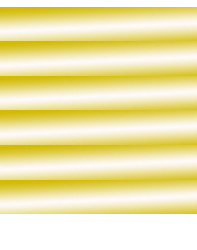 Custom Printing and Promotional Products

I am a:

Name:                                                                            Company:

Address:

City, State, Zip:

Phone:                                                                                 Fax:

Email Address:

Preferred Response:

Describe your quote request:

Request a Quote

Please use this form to request a quote on a printing or promotional project. All fields required. If you have further questions, call us at

888-456-6069.